"Compromise is necessary in business, but never when it comes to your health."
Ensuring Peak Performance For Your Team.
Your executive team is likely your company's greatest asset.  They shoulder the stress, exhaustion and travel demands that drive the future of your enterprise.
To perform at their best, your key people need to be healthy.  They need health care delivered on their terms, and one that fits their schedule.  They need physicians that think about their health the way they think about your business… three steps ahead.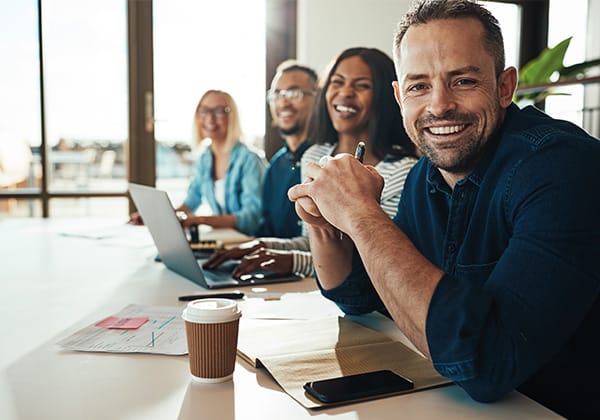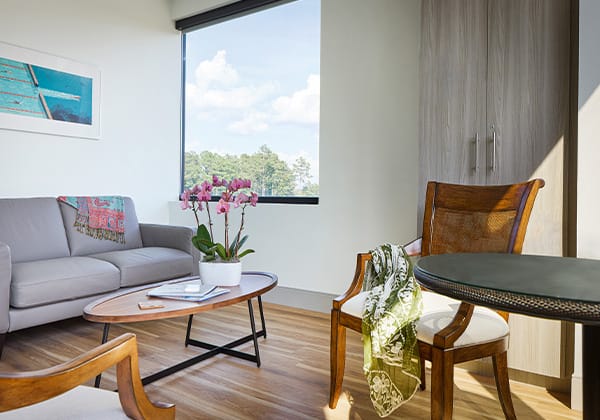 Our physicians know your team is busy and will respect their time, making themselves as flexible as possible to ensure that they receive the most thorough care available.  They will have 24/7 access to our physician via the doctor's cell phone and email.  We can arrange Zoom consultations to fit their schedule and location situation.
Comprehensive care, combined with advanced testing and technologies, will keep your employees – and therefore your business – as productive as possible.  Our Executive Physical ensures any disease is not only managed but prevented.
That's why so many organizations send their key people to Executive Health Group.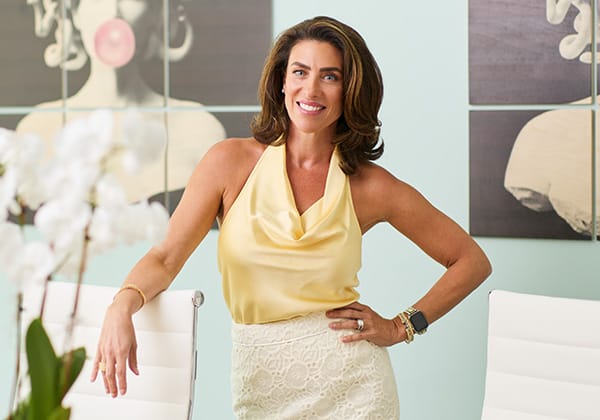 Please contact Nicole Baggesen at nicole.baggesen@executive.md for more information.