"We weave these bespoke technologies and laboratories together to create the most upscale and advanced, precise health evaluation available… anywhere."
As pioneers in private medicine, our physicians have unique insights and have assembled the best practices available, all in an effort to do the right test, for the right reason, with the right follow up. We are not constrained by large insurance companies looking out for their bottom line. We own our practice. We do what is right for you.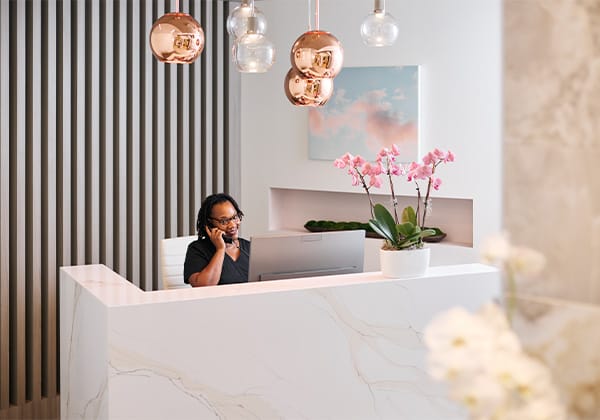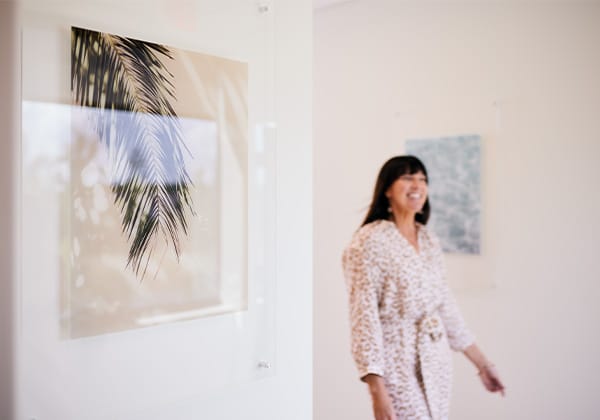 We are interested in being the tip-of-the-spear, the bleeding edge, of preventative well care. This is not taught in medical school. It takes a dedicated interest in wellness and science to seek out the latest advances and how they benefit our clients' lives.
We are not just an executive physical.  We are not just a concierge medical practice.  We are not just a wellness center.  We have brought together the very best parts of these disciplines to create a path to a better and healthier life… what we call, health asset management.
We have private, spa-like Tranquility Rooms for your office visits, and our office is more like a luxury hotel than a medical office.  We want you to be comfortable.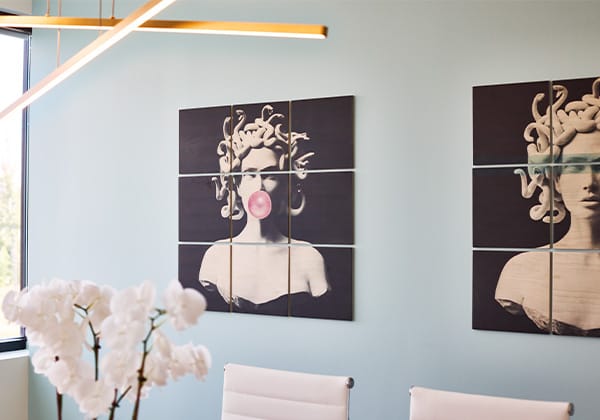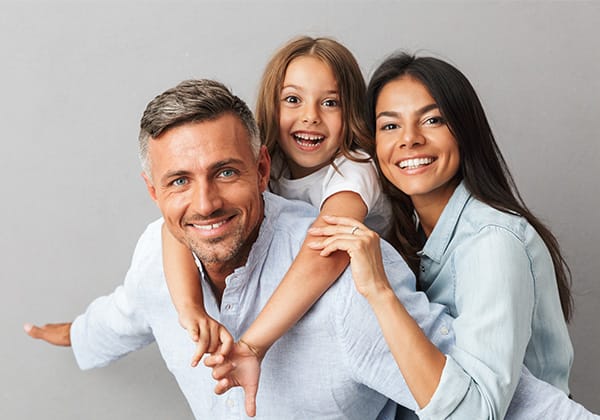 Your Executive Physical experience does not end when you leave our office.  You will have 24/7 access to your physician via cell phone, office phone and email.  We can arrange Zoom consultations to fit your schedule, and if you should need specialty care, we will be right there coordinating and shepherding you through the complicated medical system.
From providing the most technological advanced health evaluation available today, to basic day-to-day medical needs, you will receive.

"And remember, this is not a one time event. We are your doctors. You need something, you can pick up the phone and call my cell. It's like having a doctor in the family. You can go anywhere in the world, no one does what we do… because no one cares like we do."