"You can go anywhere in the world. No one does what we do… because no one cares like we do."
Executive Health Group has been a leader in concierge medicine for over 20 years.  Dr. J. Rand Baggesen and Dr. Jonathan Schaaf designed a cutting-edge precision health care program, utilizing world class technologies with a five-star experience.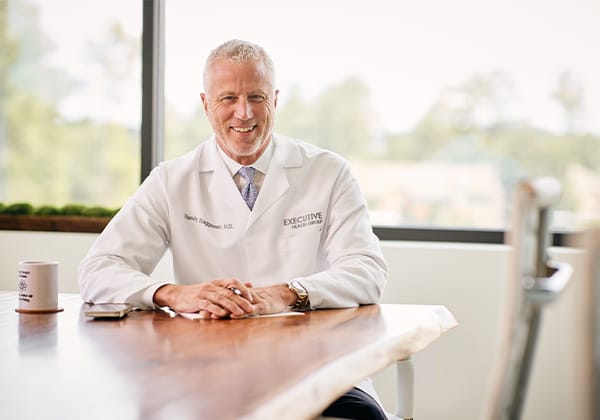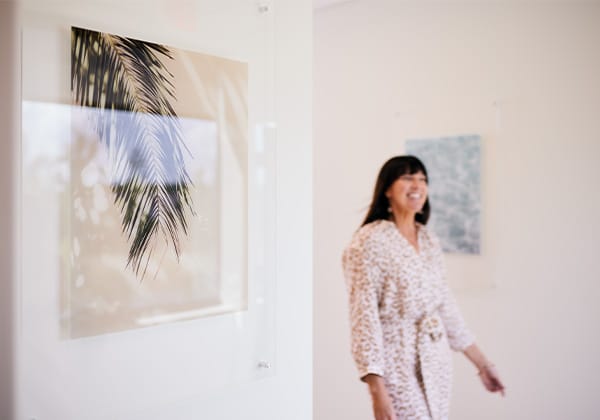 At EHG, we layer impeccable service, with bespoke technologies, including:  Full Body MRI | Galleri Multi-Cancer Early Detection (MCED) Testing | Problem Focus Genomics | Coronary CT Scanning | Electrocardiogram (EKG) | Vectra 360 Skin Scanning | Advanced Comprehensive Cardiometabolic Laboratories | Body Composition Analysis | Ultrasonography | Gut Health | Hormone Analysis and Replacement | Men's/Women's Health | Lifestyle (exercise, nutrition, longevity) | Functional Medicine.
"We focus intensely on preventing the health risks most likely to jeopardize your greatest asset, your health… health risks like vascular disease, cognitive impairment, cancer and more."
As we evaluate your health in these areas, we will consider your unique genetic makeup, along with your medical and family history.

"Biologically, I believe that we can live to be 100 years old based on the current science and technology we use.  As a young physician, the protocol we developed, utilizing the best technology possible, is the process that I use to give myself the best advantage of avoiding premature cardiovascular disease, cancer or dementia."
At EHG, we scan you inside and out and use the latest laboratories available to not only detect possible risks but to provide a benchmark for the future.  Your exam is intended to detect and prevent – not just manage – disease.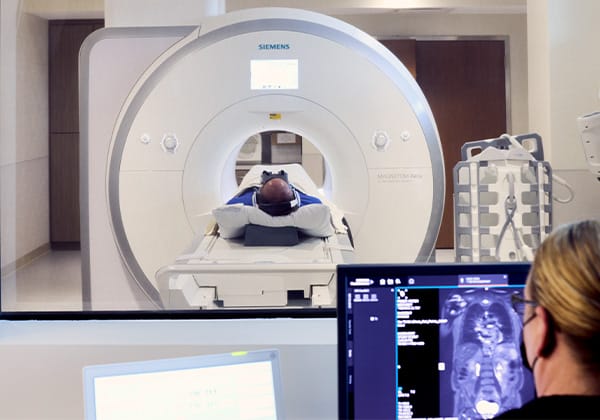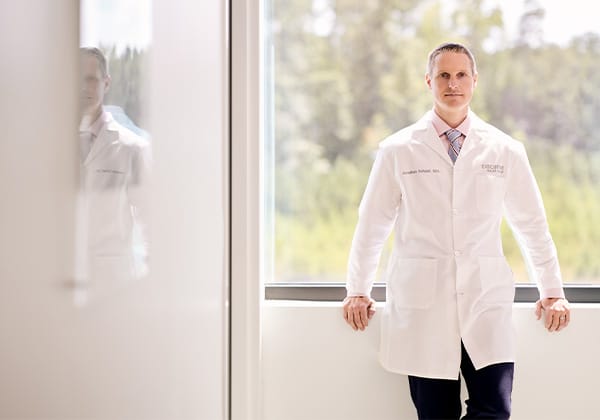 Our elite physicians know you are busy and will respect your time, making themselves as flexible as possible to ensure that you receive the most thorough care available.  You will benefit from advanced tests, technologies and a medical team designed to help you achieve possibilities with your wellness that you had not thought possible before, and your entire experience will be uniquely tailored to you!

I am already extremely grateful, but I will be extremely grateful, for a long time to Dr. Baggesen and EHG for saving my friend's life.
Dr. Scott Gore, DDS
YOU ARE UNIQUE IN THE EYES OF MODERN SCIENCE:
Your Professional Obligations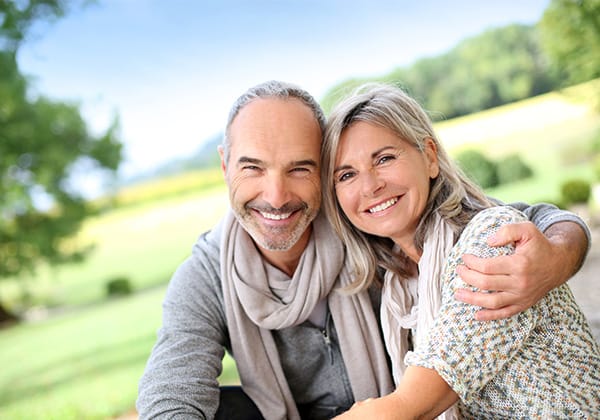 For this reason, we focus on individualized medicine.  Every decision is based on you.  As a client of this practice, you will receive state-of-the-art preventative care – unconstrained by the limitations of the system.
This Global leading health evaluation program is designed to gather information to develop your personalized longevity plan.  Your health is your greatest asset, and it should be actively managed.  Let your physicians at EHG be your health asset managers.

"Our patients return year after year because this is not a one time event.  We are your personal doctors, delivering year round concierge care to you.  Anything you need.  You'll have your doctor's cell phone number.  It's like having a doctor in the family."