What is the most important thing in your life? – Your life.
What are you investing in to really understand your health? – Nothing?
Today you can know, with our platform, if you have heart disease or cancer.  These are the two causes that, no matter who you are, can change the trajectory of every plan you have worked so hard to make.  You use the best services possible to maintain your car, home and business…  Do you do the same for your life?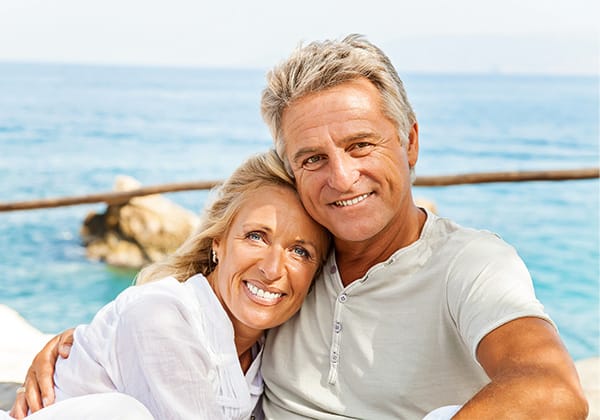 Innovation – Have you experienced it in your healthcare?  Think of how technology has changed at every facet of life, but does your check up still include a stethoscope invented in 1816?
The average primary healthcare visit lasts 7 minutes.  Do you want the best of life?  Golf clubs, cars, vacation homes?  Is your healthcare on your list?  It should be first.
What about you? What is your part in the journey to better health? A big one! We become partners in the quest to discover your potential. It often comes down to basics, lifestyle choices and attention to detail. As an important consultant in your life, our discovery and guidance are a shared effort in building the foundation for a better health outcome. Join us in our avocation to help you be the best YOU you can be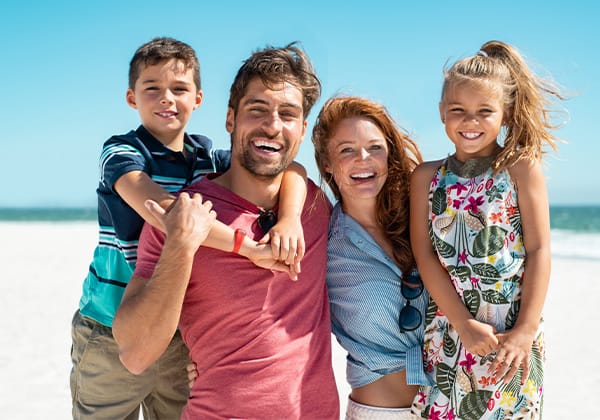 "YOU CAN GO ANYWHERE IN THE WORLD.
NO ONE DOES WHAT WE DO… BECAUSE NO ONE CARES LIKE WE DO."